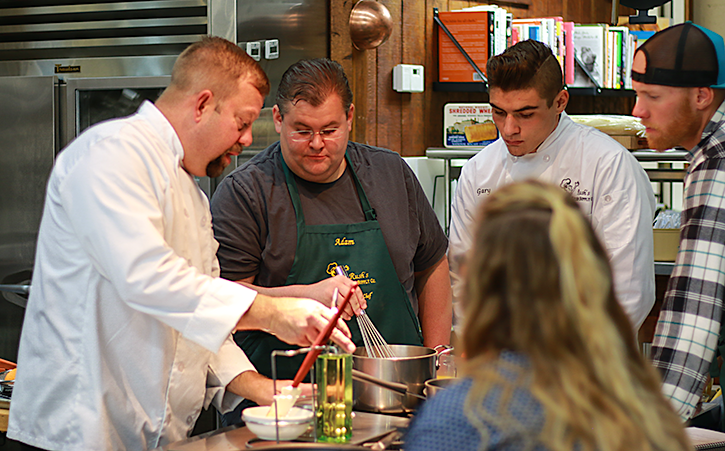 If you love to eat good food, then you must learn how to cook well! Learn how to cook by signing up for our online cooking classes! Alex Constantino offers his online cooking classes you can do at your own pace! Starting with the basic culinary fundamentals, then progressing to more advanced cooking techniques, each course is designed to benefit every student at every skill level! Sign up today to transform your cooking!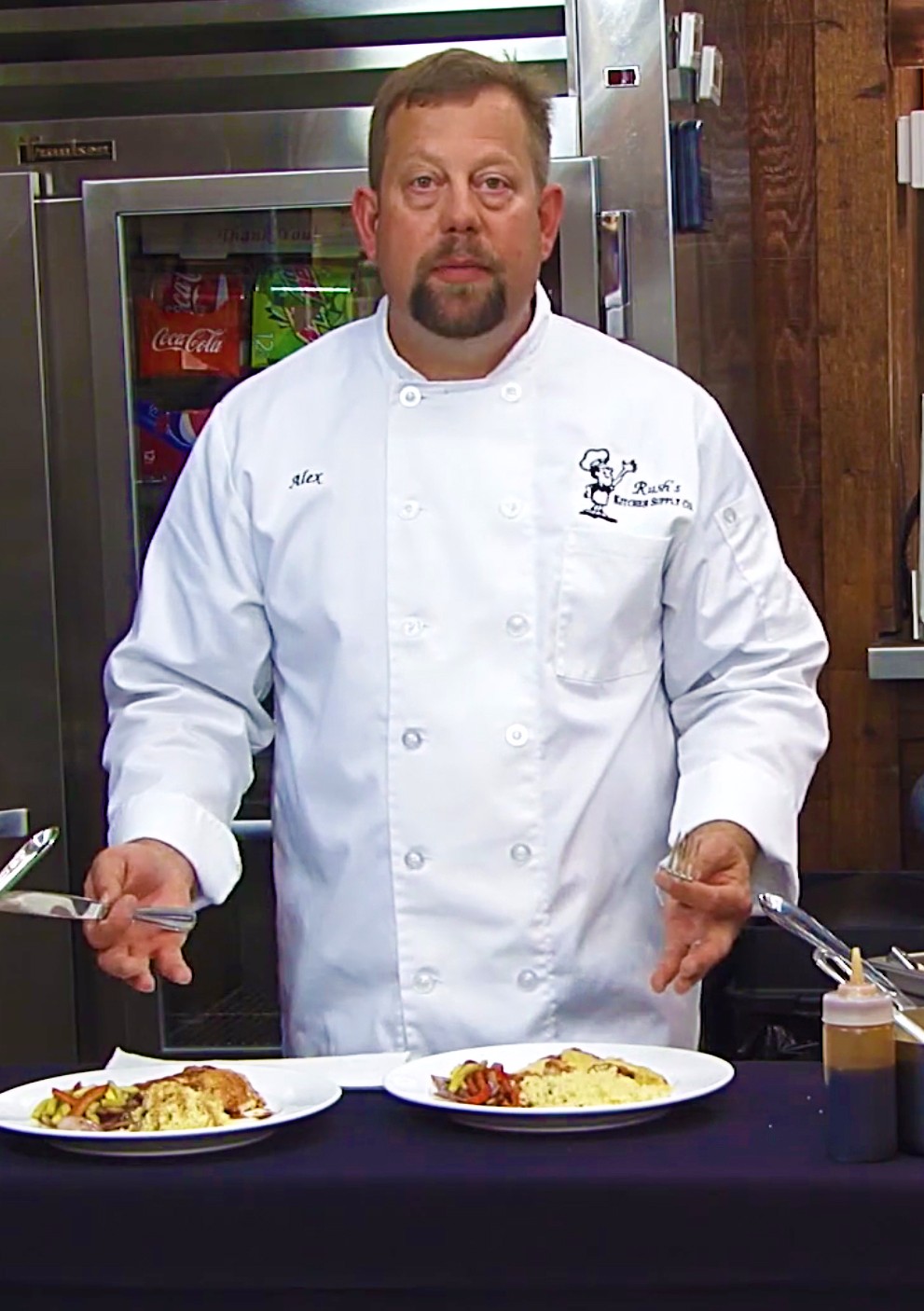 When you sign up for our online cooking classes you have UNLIMITED ACCESS to our course materials, which includes instructional videos, cooking projects, online quizzes to test understanding, free recipes, and other additional resources to help you build your understanding of the culinary arts.
Alex Constantino has been teaching cooking classes since 2000, and has taught more than 1,500 students at his kitchen store location over the years. With the ever-increasing demand for his cooking classes, Alex has decided to make his cooking classes more readily available online to the general public. Don't miss this great opportunity to sharpen your cooking skills, and start making exquisite food like a true chef! Begin your culinaty journey with Rush's Cooking Classes today!